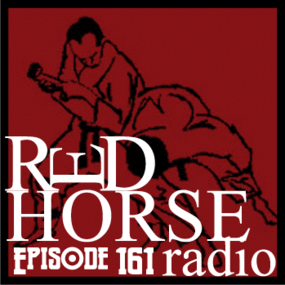 The Indie Gentlemen's Podcast
The Podcast of public record.
Theme Song "Red Horse Rising" by X-Proph3t http://www.reverbnation.com/xproph3t
Musings of A Geek Pod Cast network http://www.musingsofageek.com/
Jesse Saxon from White Belt survival Strategy is in studio http://whitebeltsurvivalstrategy.blogspot.com/ Twitter: https://twitter.com/WBSurvival
Goal Setting.
The Chess Match of Jujitsu.
The Jezebeth comic project. Written by Jesse Saxon and Jon Towers
A word from the sponsor: http://www.blackflag.tv/index.php
…So I tried to make this guy eat the ass end of his .50 cal.
So what kindda moves do you use?
I accidentally kicked a guys teeth out once.
Twitter question for Jesse.
Email Jon: Towers113@gmail.com
Visit: www.jonnyaxx.com
Find Jon on Twitter: @jonnyaxx https://twitter.com/JonnyAxx
Find Jon on Facebook: https://www.facebook.com/#!/stigmatastudios
Find Jon On Instagram: http://instagram.com/stigmatastudios